Save up to 80% of your electricity running costs by switching to LED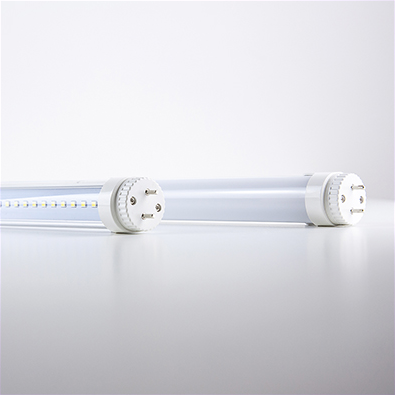 Fluorescent Retrofits
Our LED tubes are designed by us. The retrofit tubes come with external drivers for your safety and have been designed by us to be very easy to fit.
---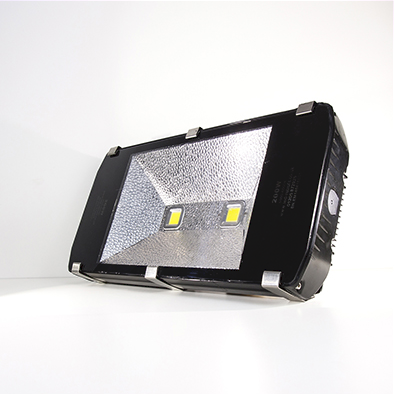 Flood Lighting Upgrades
LED floodlighting has come a long way in recent years, it is much better to change the whole fitting rather than retrofit the lamp, the reflectors in existing fittings are not designed for the burning position of Retrofit lamps, this will cause heat dissapation issues for existing enclosed fittings.

Our in house designed LED floodlights  have the lowest start up current in the industry, meaning they can be used in ways which were not possible with discharge lighting.  With this design they can now have emergency backup power packs fitted, so can be used as part of your emergency lighting scheme.
---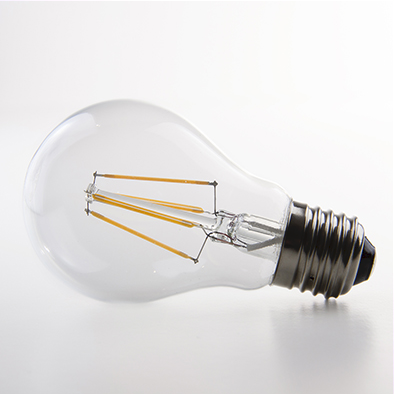 GLS Retrofits
At LED RETROFIT we believe if you are going to retrofit a lamp to LED it should resemble the original lamp as far as possible. Replacing filament lamps with LED can save 80% and reduce the heat output causing less damage to the fitting.
---
New more efficient LED equipment will lower energy bills and with payments calculated so that they can be offset by the anticipated energy savings, the financing option is designed to pay for itself.
We also offer up to 5 years warranty on our products.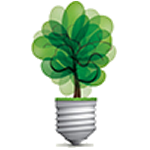 If you need help choosing the right LED fitting or for a free survey and quote…