About Us
Our parent company, SJG Electrical & Security, has been in business for over 30 years.
As an electrical company all work is carried out in-house and no subcontract labour is used to ensure the best possible retrofit solutions.
---
The Process
We will arrange a meeting to find out your requirements, discuss the options and carry out a full and detailed site survey to ensure we meet your expectations.
We calculate your current lighting running costs and the savings which can be made by retrofitting or upgrading to LED.
Having chosen suitable fittings and lamps we would demonstrate the new lighting along side your existing installation to obtain your approval.
Finally we would put foward a proposal of our findings forward to decide on a way forward with the work, either to self fund the project or use finance.
---
Additional Benefits
The Enhanced Capital Allowance (ECA) energy scheme provides tax allowances for energy saving products.
The scheme offers a 100% First-Year Allowance (FYA) for investments in upgrade LED lighting equipment and lamps. It does not currently cover any fittings which only havethe lamp changed. You can write off, for example, 100% of the cost against the year's taxable profits. This could potentially save you a lot of money, as well as reducing your business' energy use, carbon footprint and climate change levy payments.
All work will be planned and undertaken by our specialist installation team, they will work in and around your operations to ensure a smooth installation without any interference to your business' day to day operations.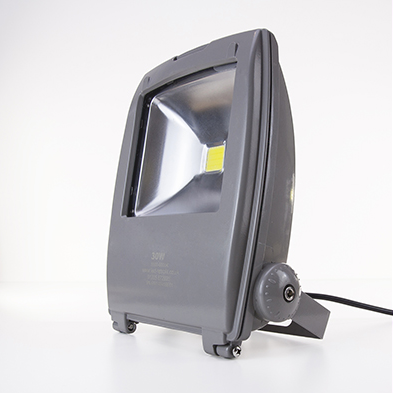 ---
Research
We do not take manufacturers word for it when it comes to light outputs and power consumption, we are constantly searching for new innovations from around the world.
Everything we supply and/or fit has been type tested against the suppliers specification, the lamp or fitting installed in our test area to access its light output against conventional sources, so we know what is equivalent to what.
Full understanding of LED technology, intensive and close co-operation with carefully selected manufacturers allows us to meet your most sophisticated needs. Our product selection is based on your demands and we can proudly say our service to you is exclusively customised. We work closely with R&D departments of the manufacturers to make sure the product meets your application. Quality control is carried out in the country of origin by a third party and anything not to specification is rejected and remade. On top of this we perform sample check audits once products are delivered. Our LED fittings have a 3 or 5 year warranty any defective equipment would be replaced during the warranty period. All our products have CE approval. It is our job to guarantee your LED fittings meet the highest possible quality standard.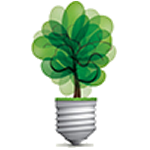 If you need help choosing the right LED fitting or for a free survey and quote…